I TOOK THESE PICTURES FROM THEIR DATABASE
THESE PICTURES WERE KEPT UNDER EXTREME ENCRYPTION PROTOCOLCOME TO MAH ZIM PITCHA COLLECTIONZ!!!!!!1!!!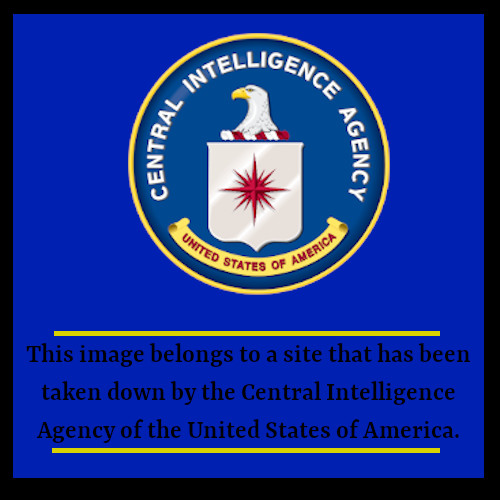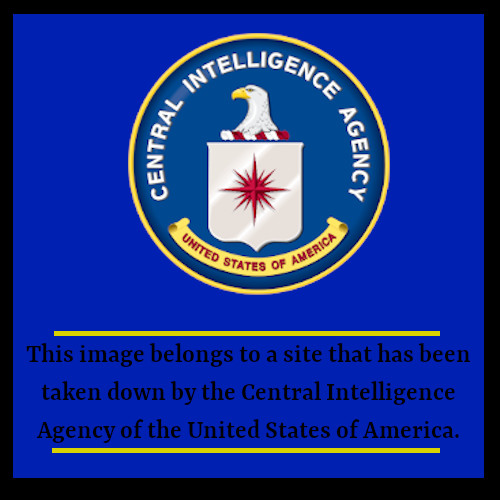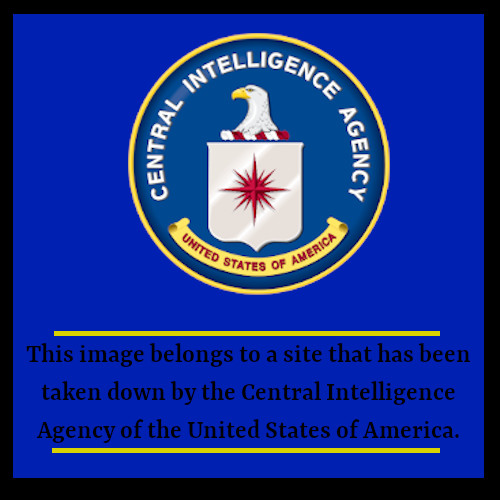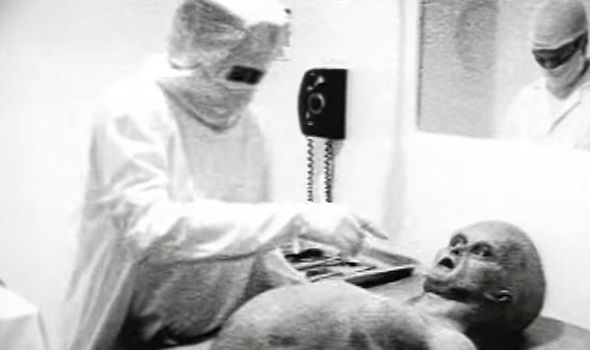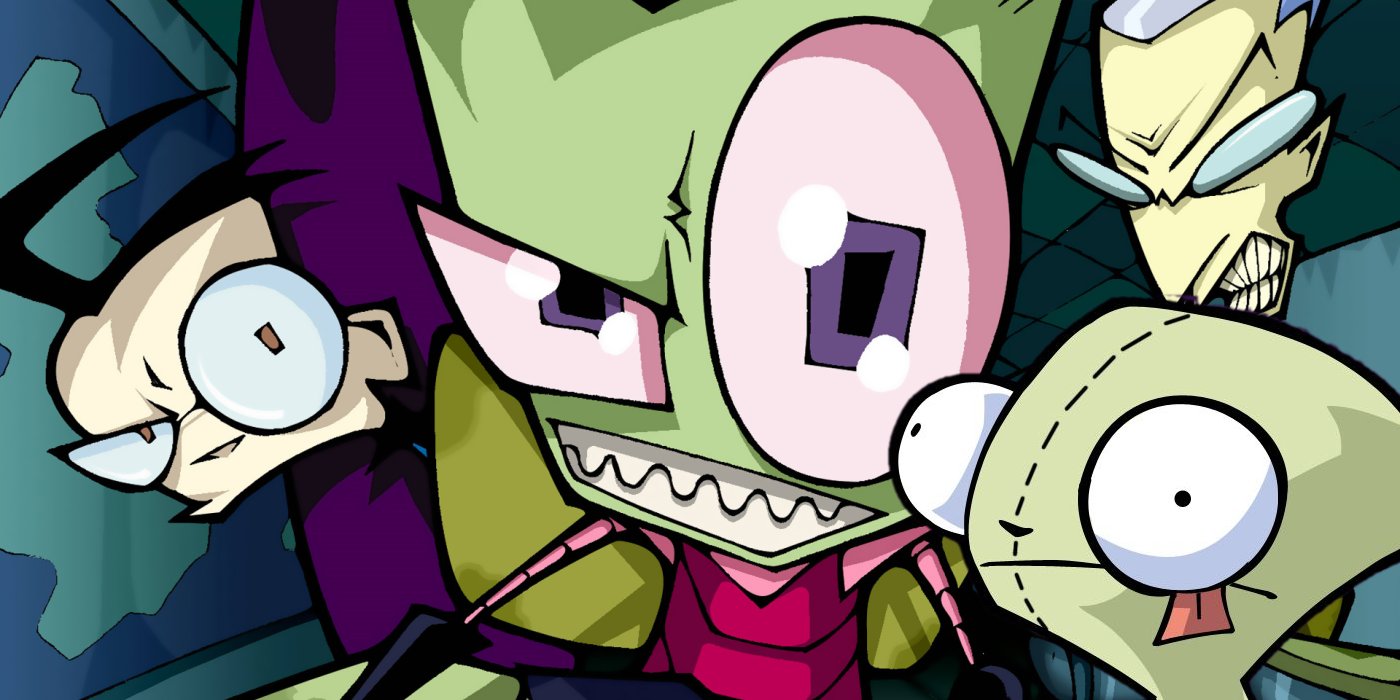 INVADER ZIM is right in the middle of this picture! That other green guy is actually his DOG GIR! well... he's not really a dog, but....... NYAAAAA SILENCE HUMAN!!!! :P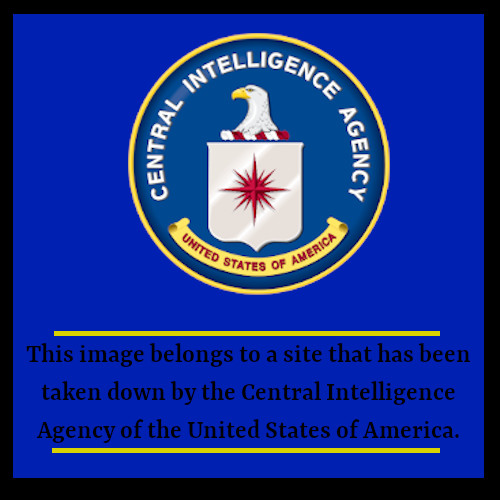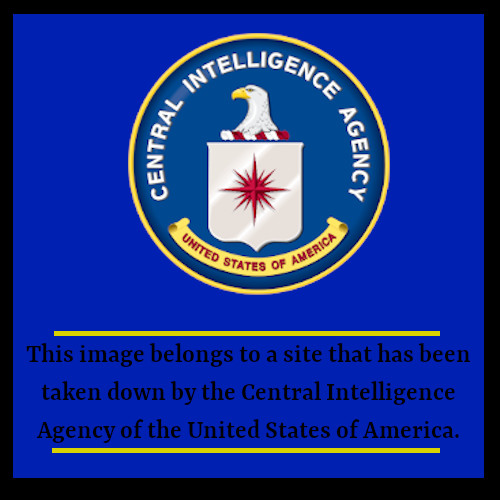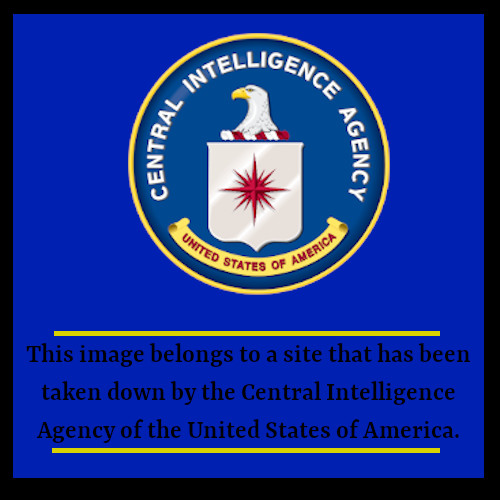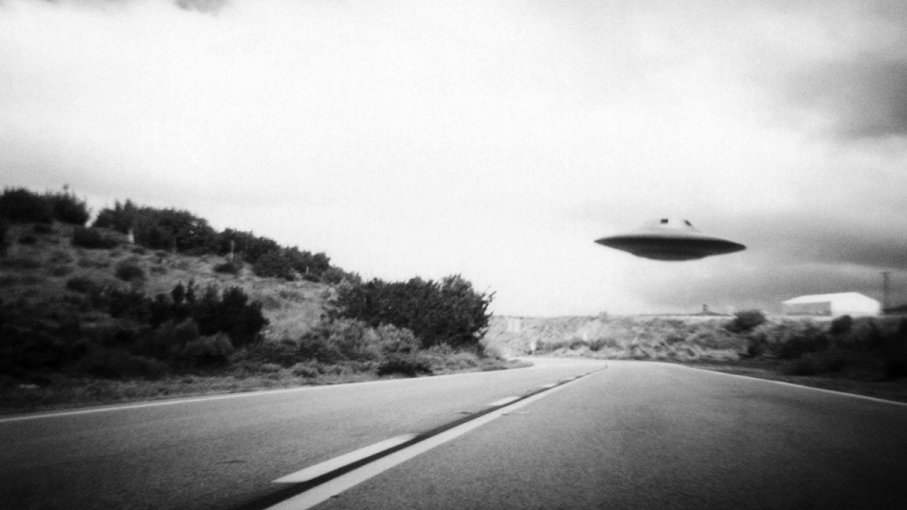 THIS ONE MADE HEADLINES IN THE 80s, BUT NO-ONE REMEMBERS!!! I've never seen crowd control on such a huge scalnow, puny hoominz... PERPARE YOUR BAD SELVES
⇓ ⇓ ⇓ ⇓ ⇓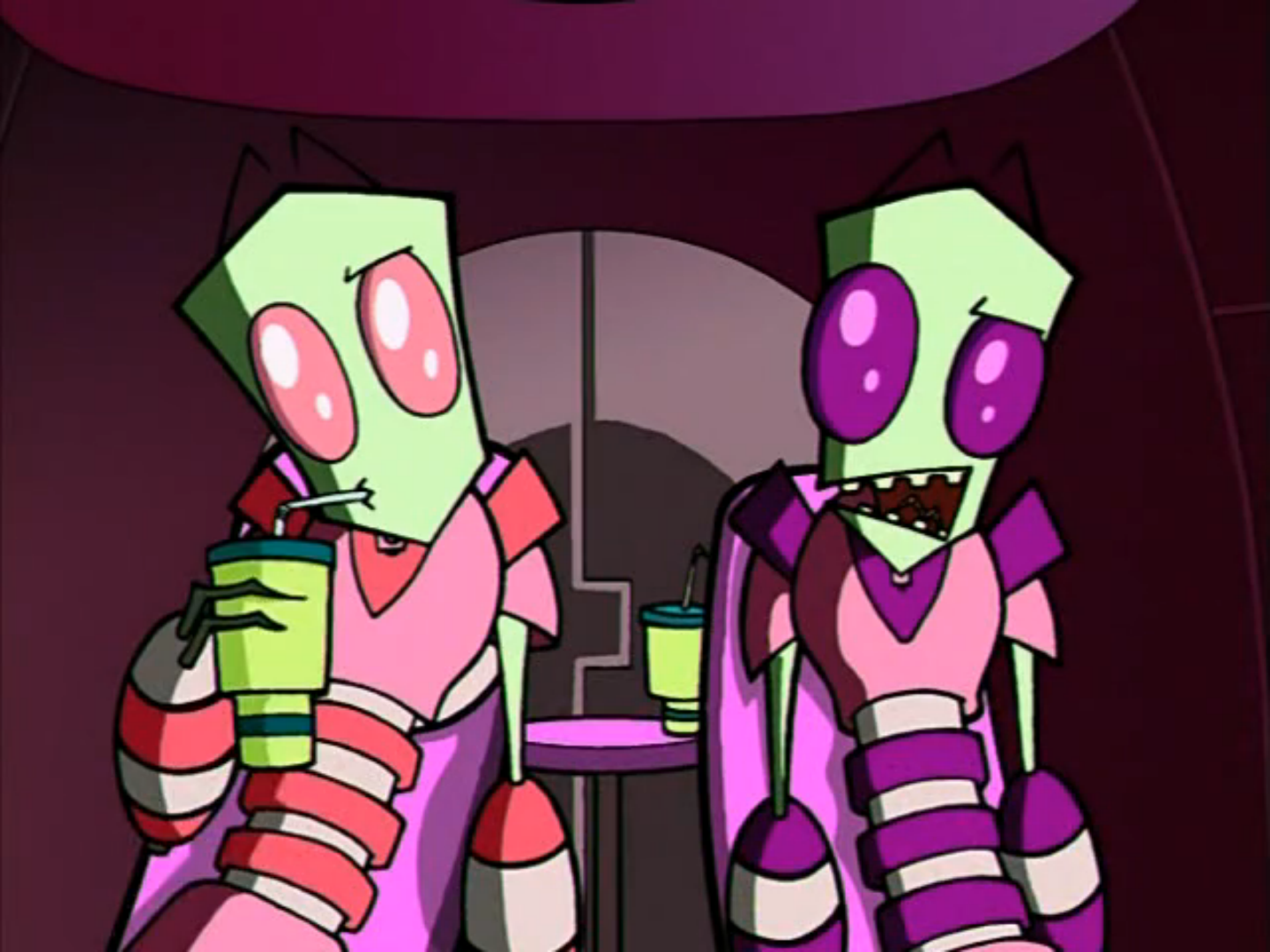 ⇑⇑⇑⇑⇑
TEH ALMITY TALLSITS! ZIMS' ROOLERZ!!!! you should respect them cos they're so TALL!!!
Some pictures I took on my vacation to Hawaii, it was really nice.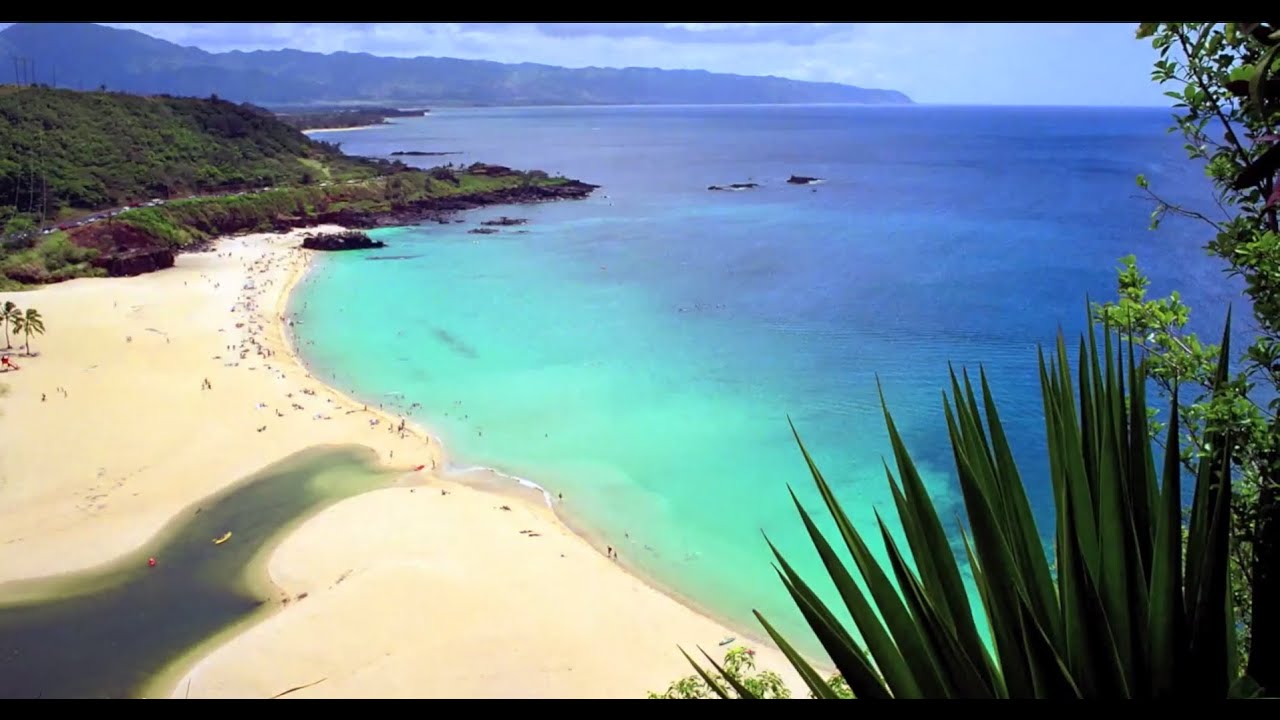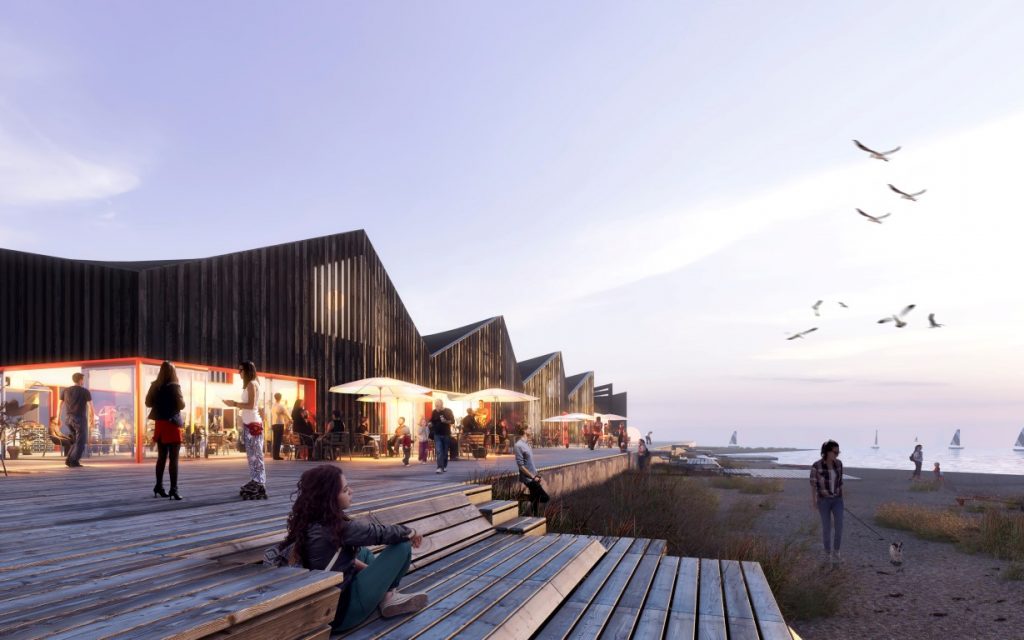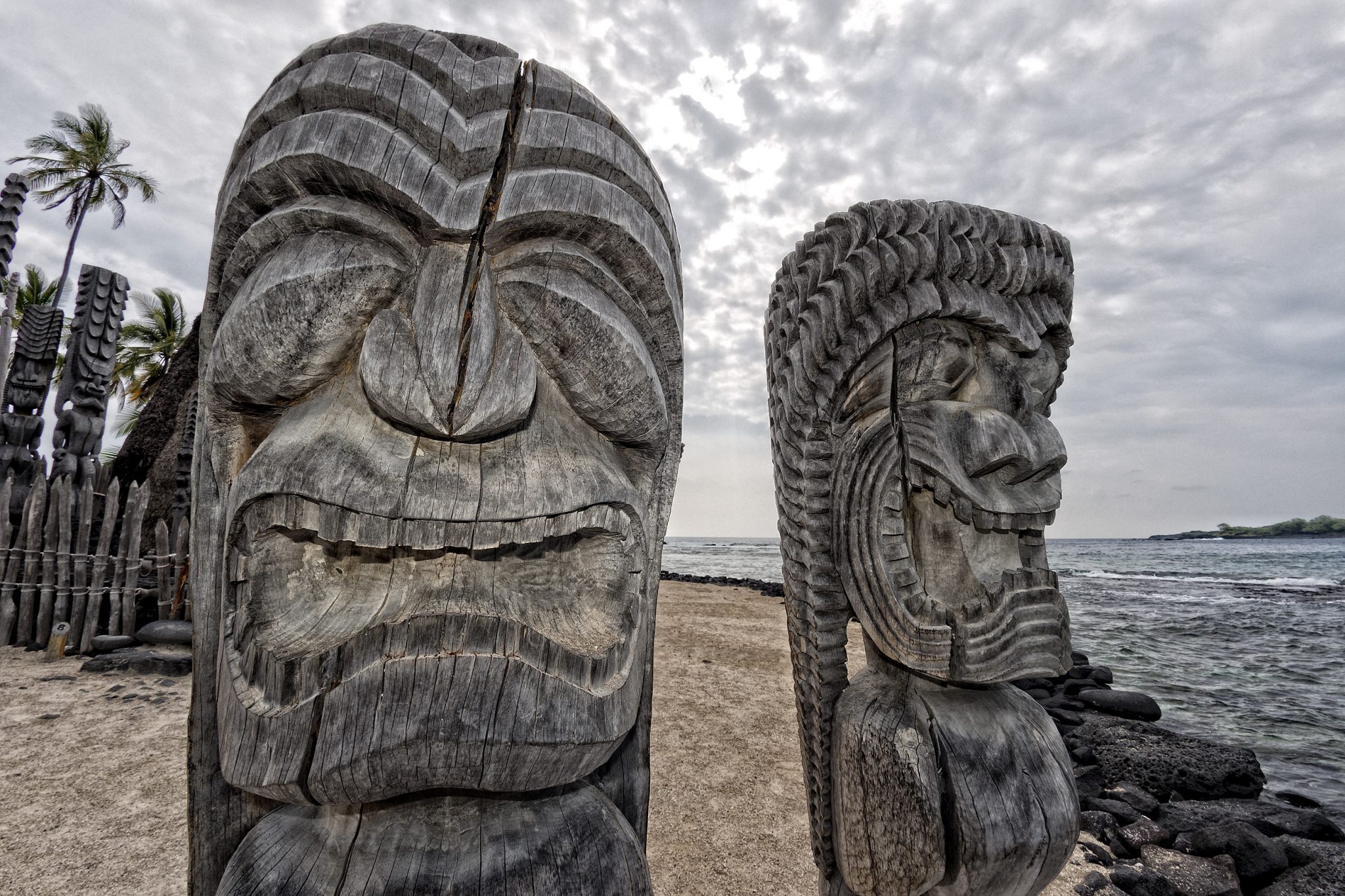 THEY'VE GOT GENETICALLY ENHANCED DUCKS, WE'RE ALL SO SCREWEDI don't even know what time period this one came from